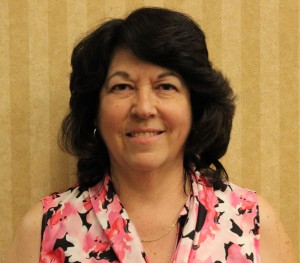 President's Message
Hurrah!  Another tax season is behind us, for me that equates to 39.  Hard to believe but I am sure lots of you can say the same number of years have passed.  It is time to focus our attention on family and friends that we have neglected these past few months.
Looking ahead to the rest of 2016, your Chapter will be having a variety of educational seminars.  The first is August 25/26 in Cranberry at the Doubletree.  It will feature OH, WV, NY and Keystone the first day and PA RCT101 final returns, bulk sales, rental LLC's and closing a business in PA on the second.  You can register for one or both days.
On September 21st we will provide round table discussions on software, paperless office, security and employees.  This will be in Wilkes-Barre at the Woodlands.
In Philadelphia at the airport Wyndham Garden Hotel on September 28th, we will have DE, MD, NJ and a local.
Need a basic course for your employees or a refresher for yourself?  On October 20-22 in Lancaster we will have the Basic 1040, PA and locals.  Register for all three or only day 3.
Keep your calendar open on November 3-4 for the Annual Conference in Carlisle.
I hope to see you at one or all of the events.  In the meantime, have a great summer.
Kathryn Bowman, EA
President